Google, Yahoo & Bing announce support for new markup SEOs should keep an eye on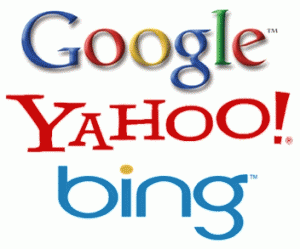 Google, Bing and Yahoo have all announced support for Schema.org, a semantic markup protocol that could provide websites with valuable search exposure. Schema.org attempts to enhance the information transfer from website data to SERPs.
All the current SEO standards will still be supported for a long time to come, but with potential for abuse not everyone is overly concerned. Still, the big 3 Search engines are on board, so it's definately something to keep an eye on.
Mashable just posted a good writeup about this here.